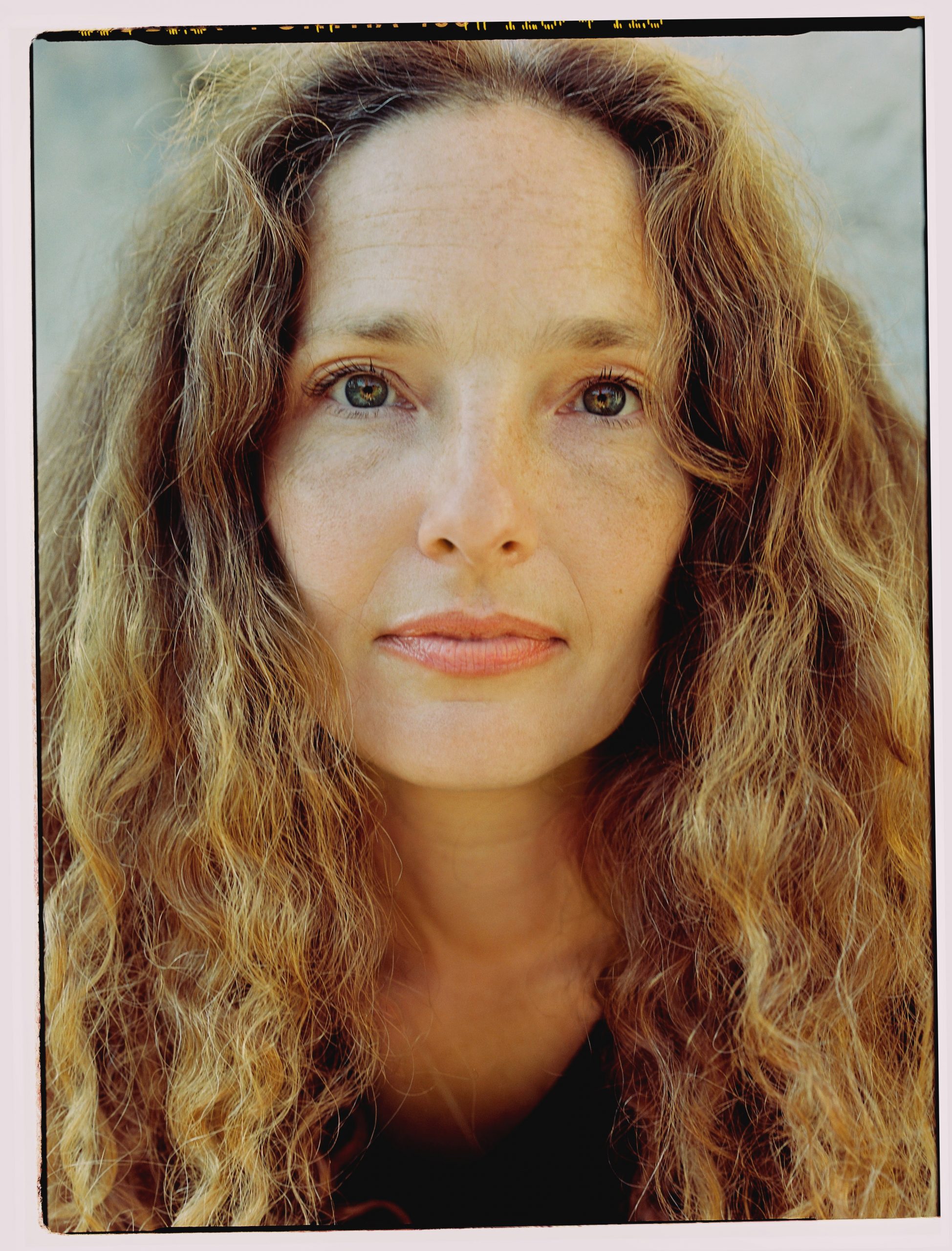 Photo: Elisa Carnicer
Steffi Drerup (D) is a visual artist currently based in Reykjavík. Having studied with Ute Mahler and Ingo Taubhorn, she has recently completed a Masters in photography at Ostkreuz School for Photography (OKS).
She has also attended workshops with Antoine D'Agata, VOID, Vanessa Winship and George Georgiou.
Selections:
2022 Photoboox Award Shortlisted
2022 KLPA Finalist
2021 Belfast Photo Festival Photo Book Winner
2021 Copenhagen Photo Festival Censored Exhibition
2021 Kassel Dummy Award Shortlisted
2021 Fresh Eyes New Talent
2021 ISSP Self Publish Riga Dummy Award Shortlisted
Exhibitions:
2023 Small File Photo Festival – Photographer's Gallery London
2023 Angkor Photo Festival
2022 Singapore International Festival
2022 Kuala Lumpur Portrait Award
2022 Organ Vida International Photography Festival
2022 Zoetrope Athens
2022 L'Artière + Photoboox Award – Arles Photo Festival
2022 Photolux Festival – Lucca
2022 Photo 2022 Photobook Weekend – Melbourne
2022 Officine Fotografiche – Rome
2022 Photoireland – Dublin
2021/2022 'Hi How Are You' – Master Class Ostkreuzschule for Photography – Kommunale Galerie Berlin
2021 'Reading Room 2' – NOKS Independent Art Space Istanbul
2021 Photobook Week PWA – Aarhus
2021 Fresh Eyes – Rotterdam Photo Book Market
2021 'Censored Exhibition' – Copenhagen Photo Festival
2021 'Photo Book' – Belfast Photo Festival
2021 'Floating Islands' – 4Log Art Space Seoul
2021 Self Publish Riga – Riga Photomonth
2021 'Let's Meet On A Cloud Of Freedom'  – Choisi&Artphilein Editions – Lugano, Switzerland
Education:
2021 Masters Photography, Ostkreuzschule for Photography (OKS), Berlin
2000 BA Design & Photography, London Guildhall University