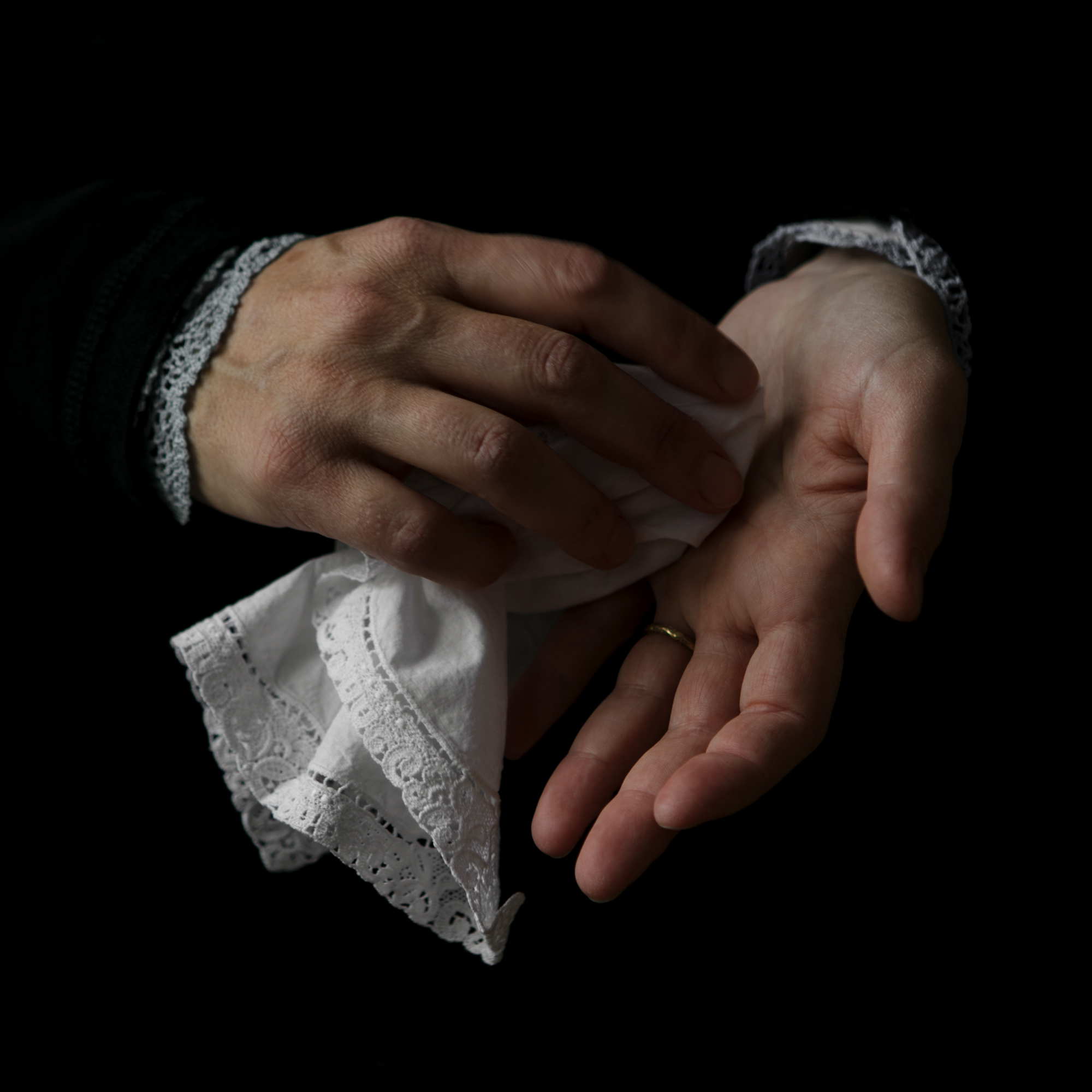 'Avert your eyes' / 'Senke den Blick'
'Avert Your Eyes' is a series of self portraits contemplating the perception of shame, physical and emotional self-acceptance and female self-consciousness.
As Simone de Beauvoir has observed, 'The feminine body is expected to be flesh, but discreetly so.'
Looking at notions of nakedness, monthly cycles and bodily changes after giving birth, I explore the concept of identity and the (fe)male gaze.
The full body of work will be shown from Feb 29th – April 19th 2020 as part of the exhibition 'Reiz' at Neue Schule für Fotografie, Brunnenstr. 188-190, Berlin
UPDATE: the exhibition has been extended until June 7th!
*****
'Man sollte dem Mädchen beibringen, sich (…) ohne Scham zu
akzeptieren,' (Simone de Beauvoir)
Die Arbeit 'Senke den Blick' zeigt eine Reihe von Selbstportraits, die sich mit dem Thema Scham und mit körperlichem und emotionalem Selbst-Bewusst-Sein befassen.
Mit Blick auf Nacktheit, monatlichen Zyklen und körperlichen Veränderungen nach der Geburt, ergründe ich mit meinen Inszenierungen die weibliche Identität und hinterfrage den Blickwinkel des Betrachters.
Die komplette Arbeit wird vom 29. Februar – 19. April 2020 als Teil der Ausstellung 'Reiz' in der Neuen Schule für Fotografie, Brunnenstr. 188-190, Berlin, zu sehen sein.
UPDATE: Die Ausstellung läuft noch bis zum 7. Juni!