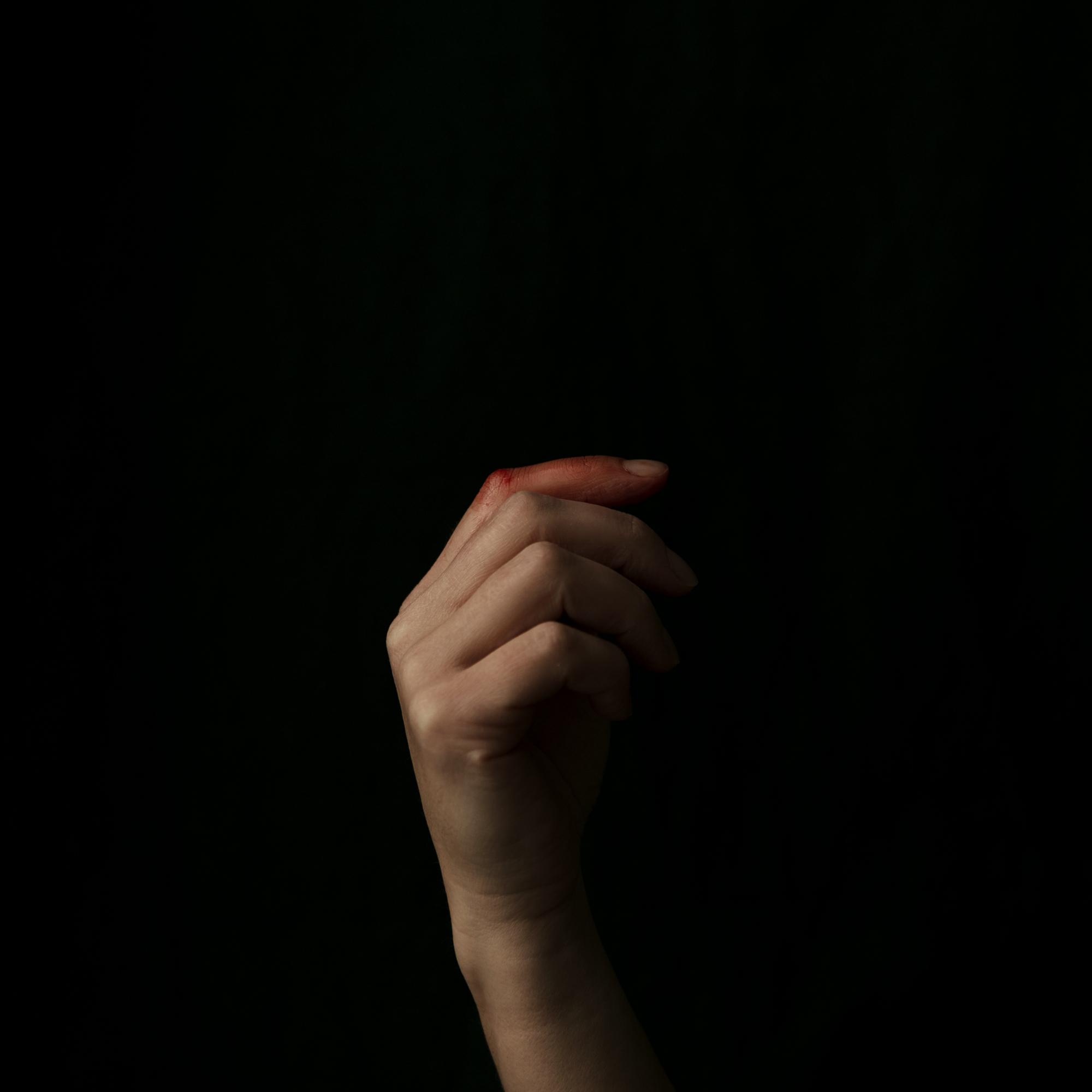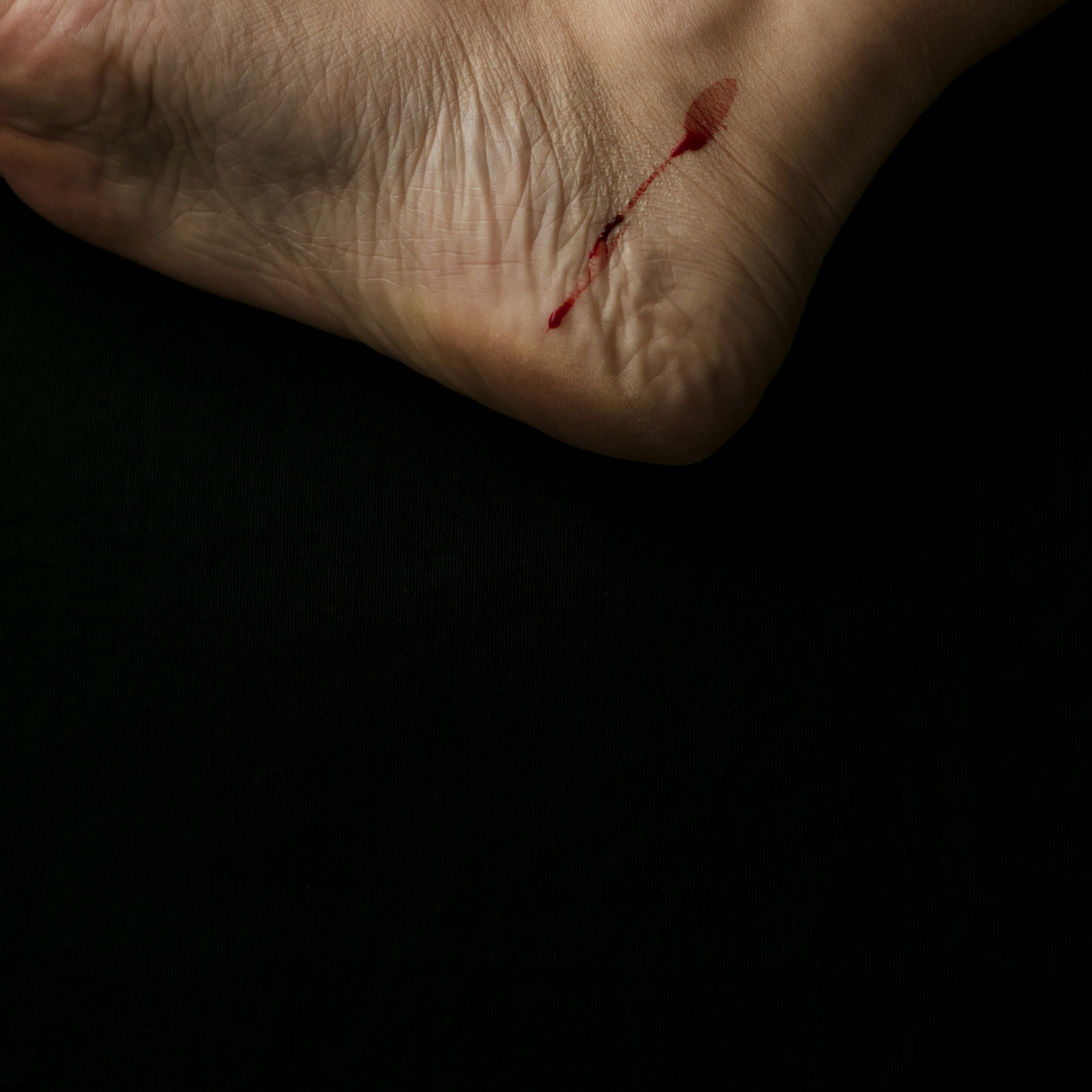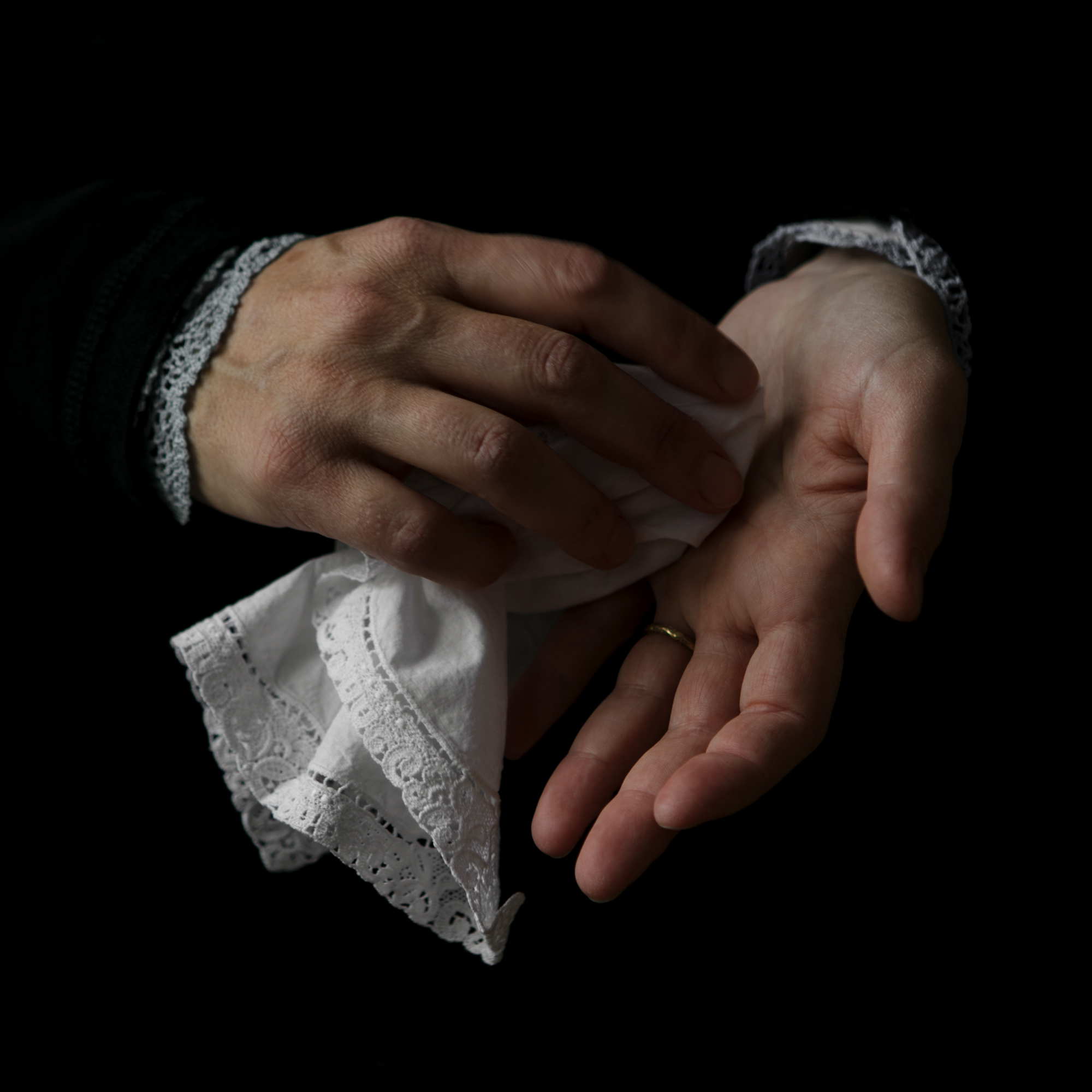 'avert your eyes'
My series of self portraits questions the perception of shame, physical and emotional self-acceptance and the self-consciousness that, for me, go hand in hand with being a woman.
Exploring notions about my body and myself, I contemplate what it means to be a woman and the emotional consequences of it.
As Simone de Beauvoir has observed, 'The feminine body is expected to be flesh, but discreetly so.'
Skin, nakedness, monthly cycles and bodily changes after giving birth, are elements that I look at from an honest and intimate point of view.