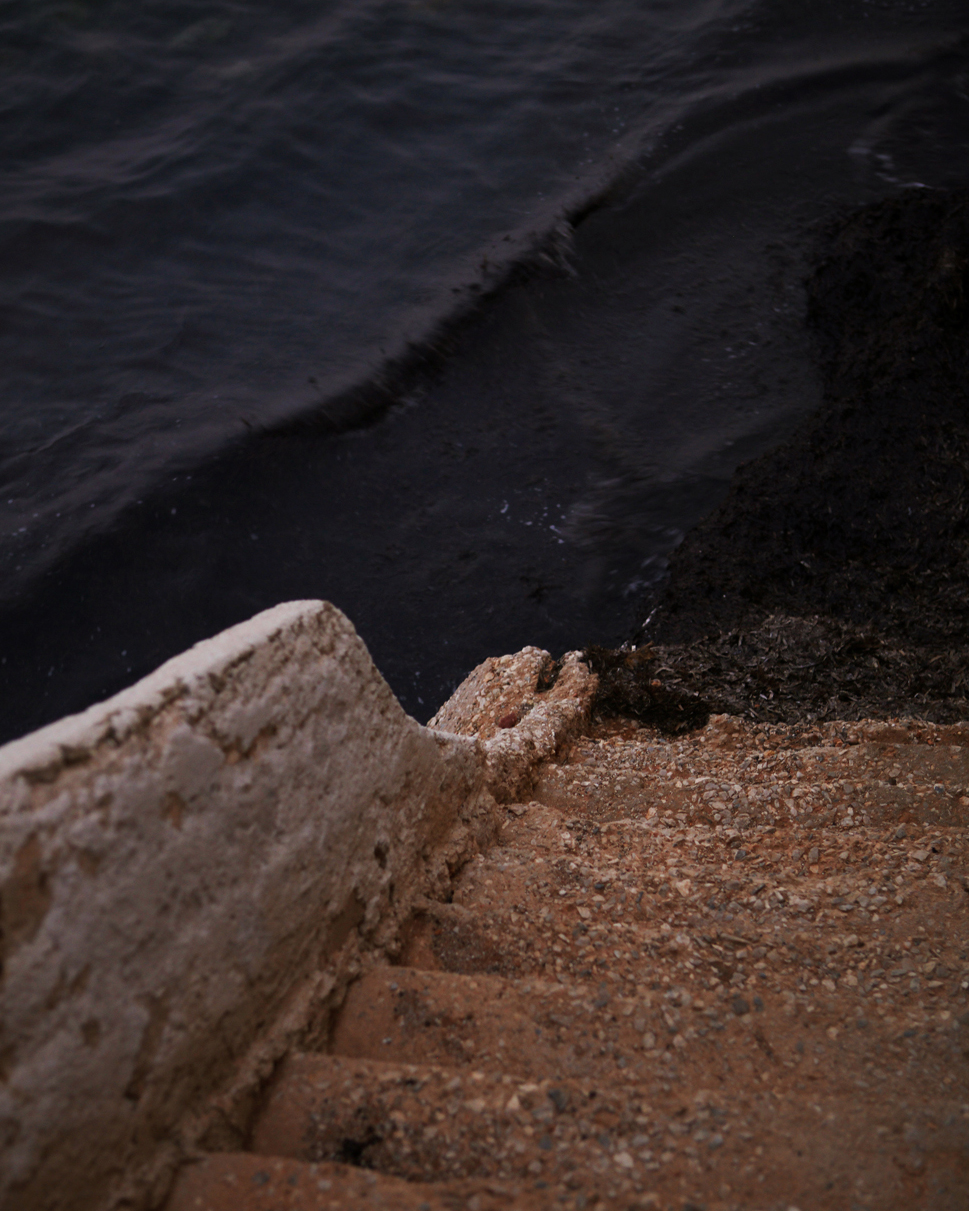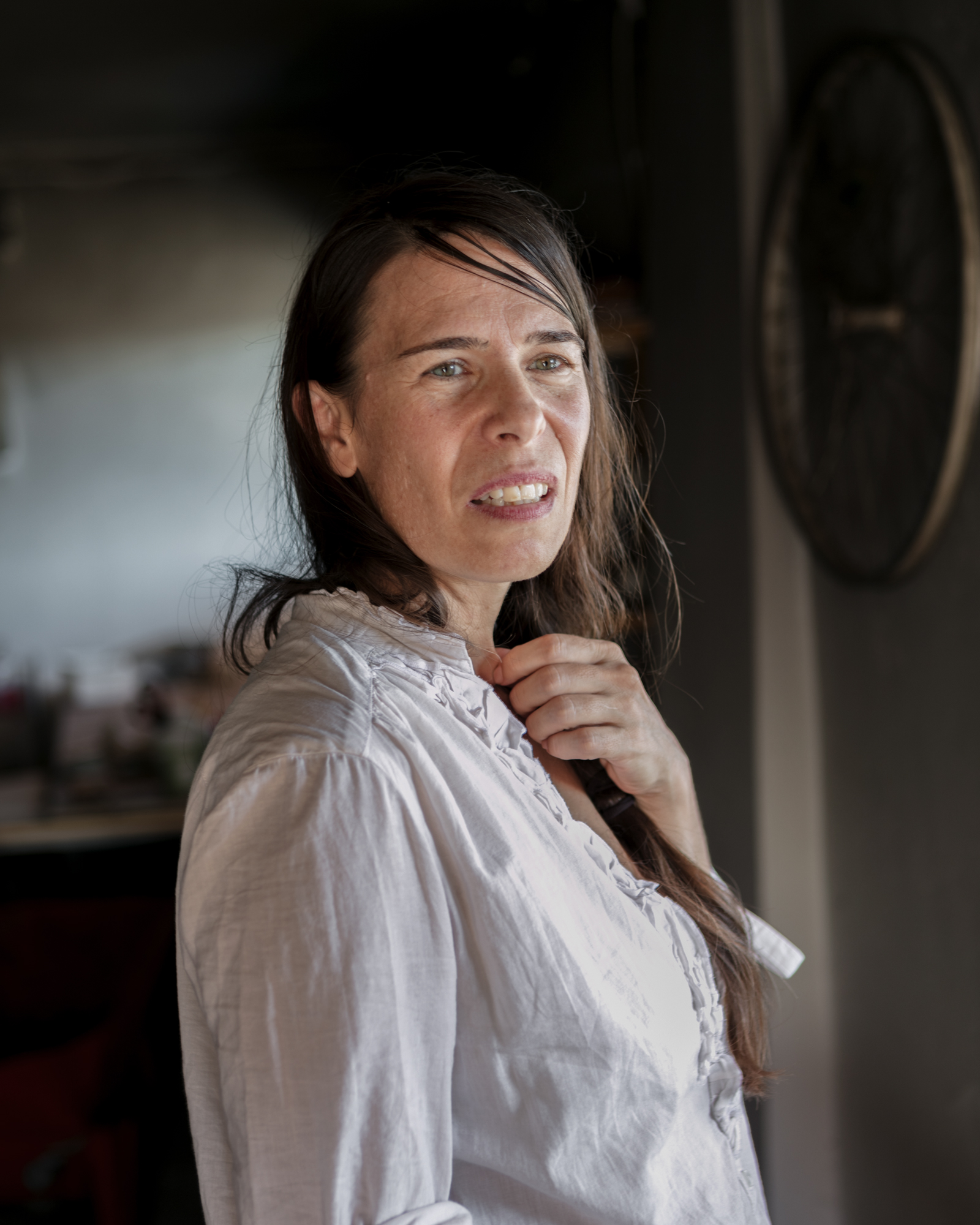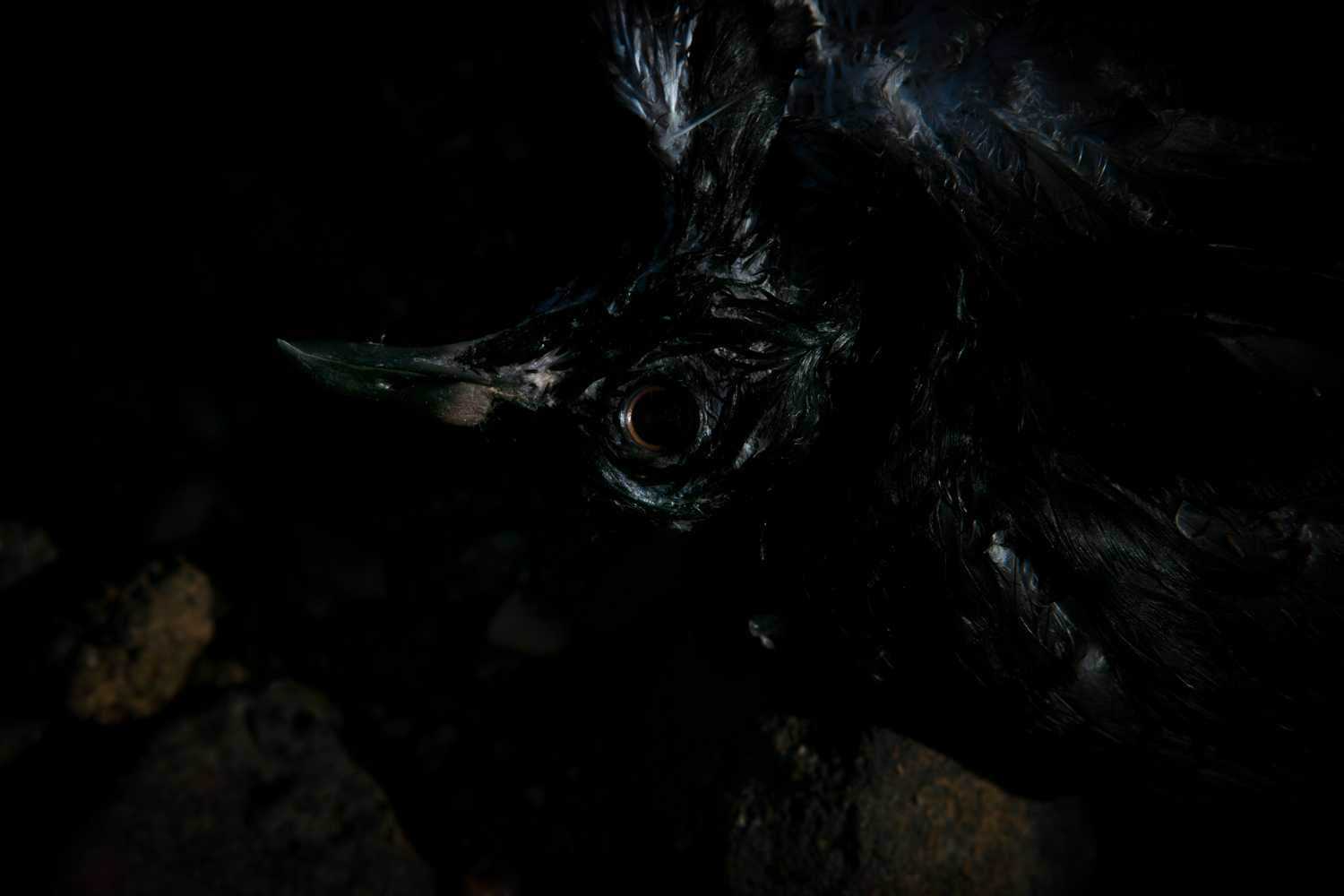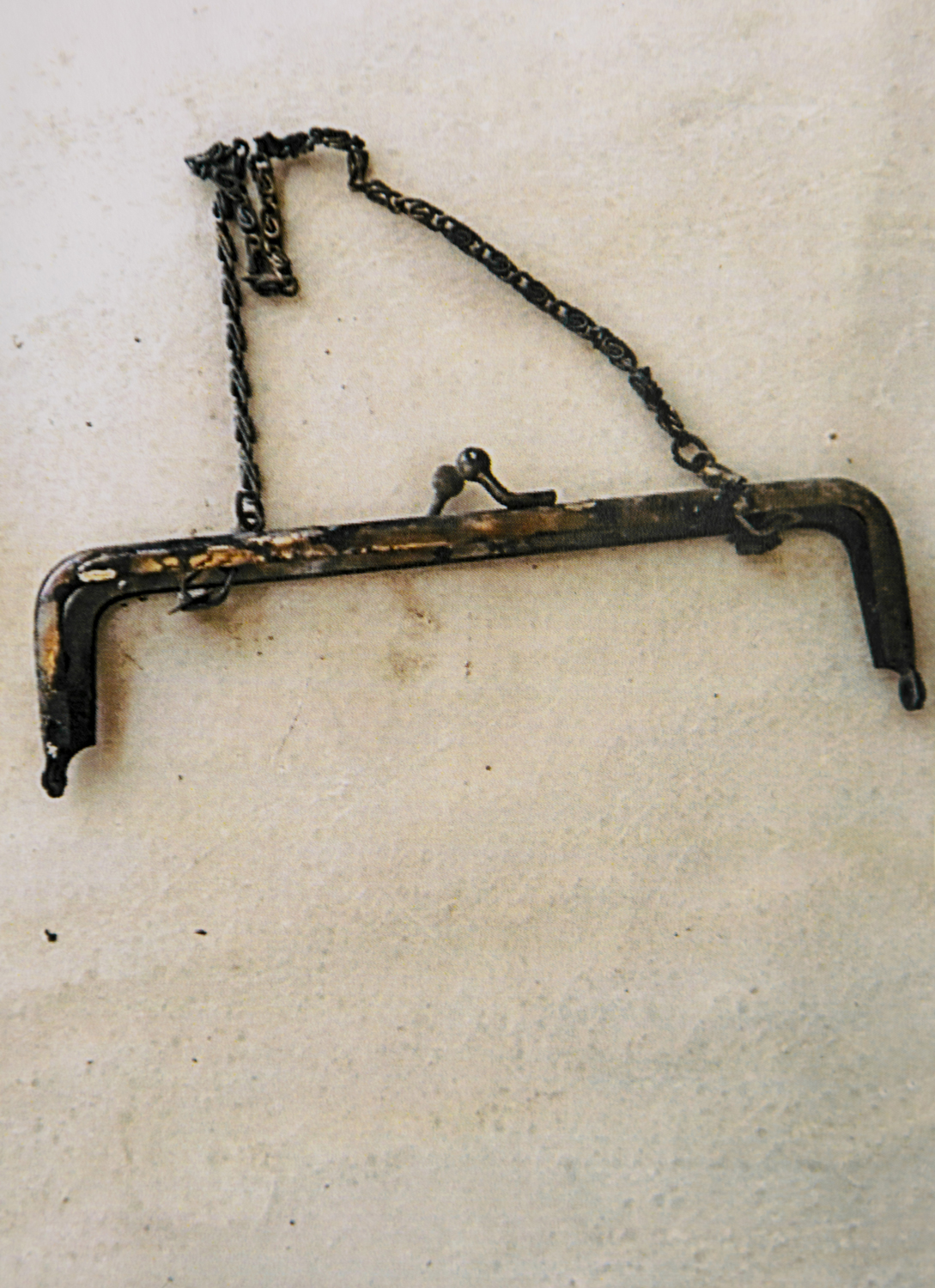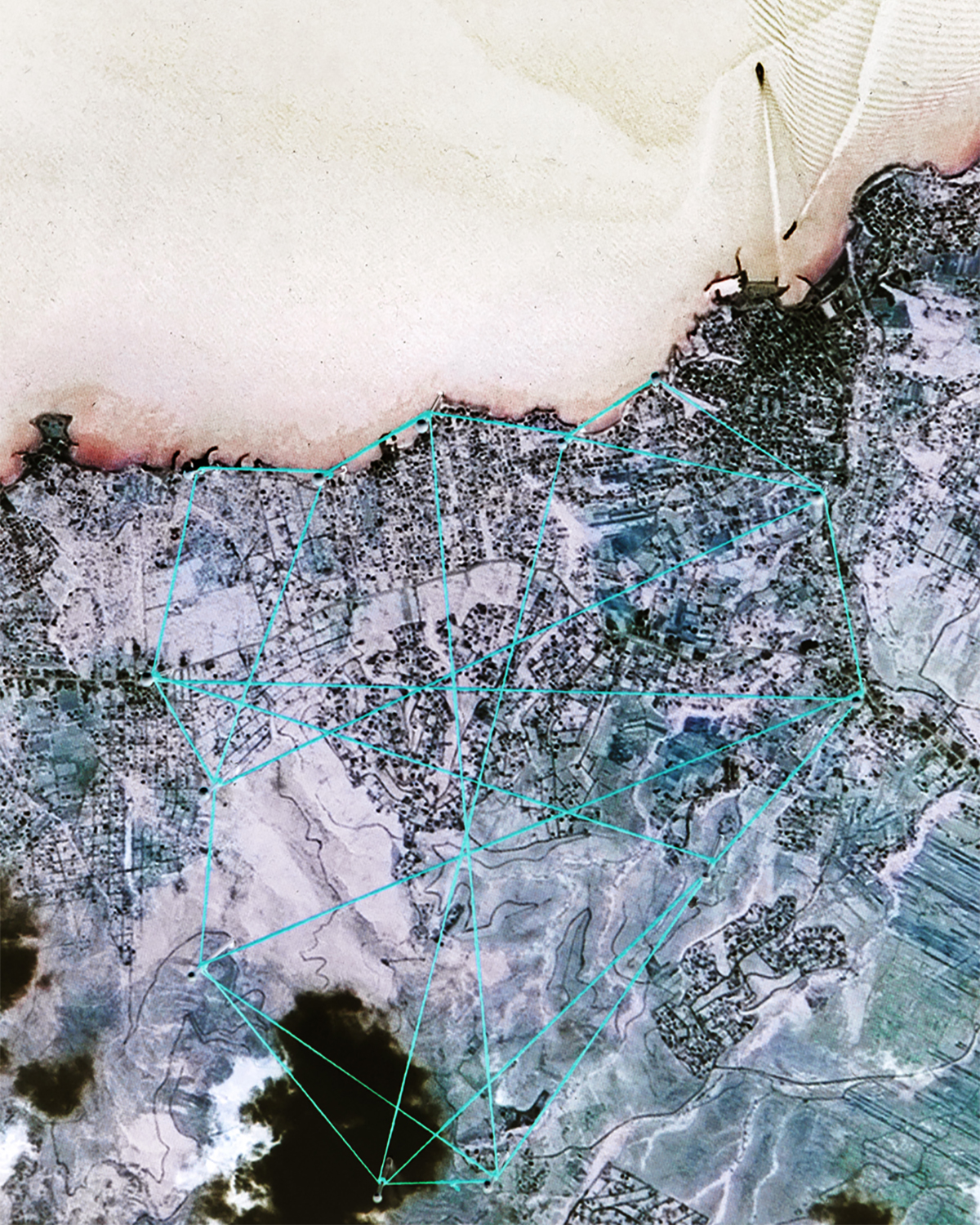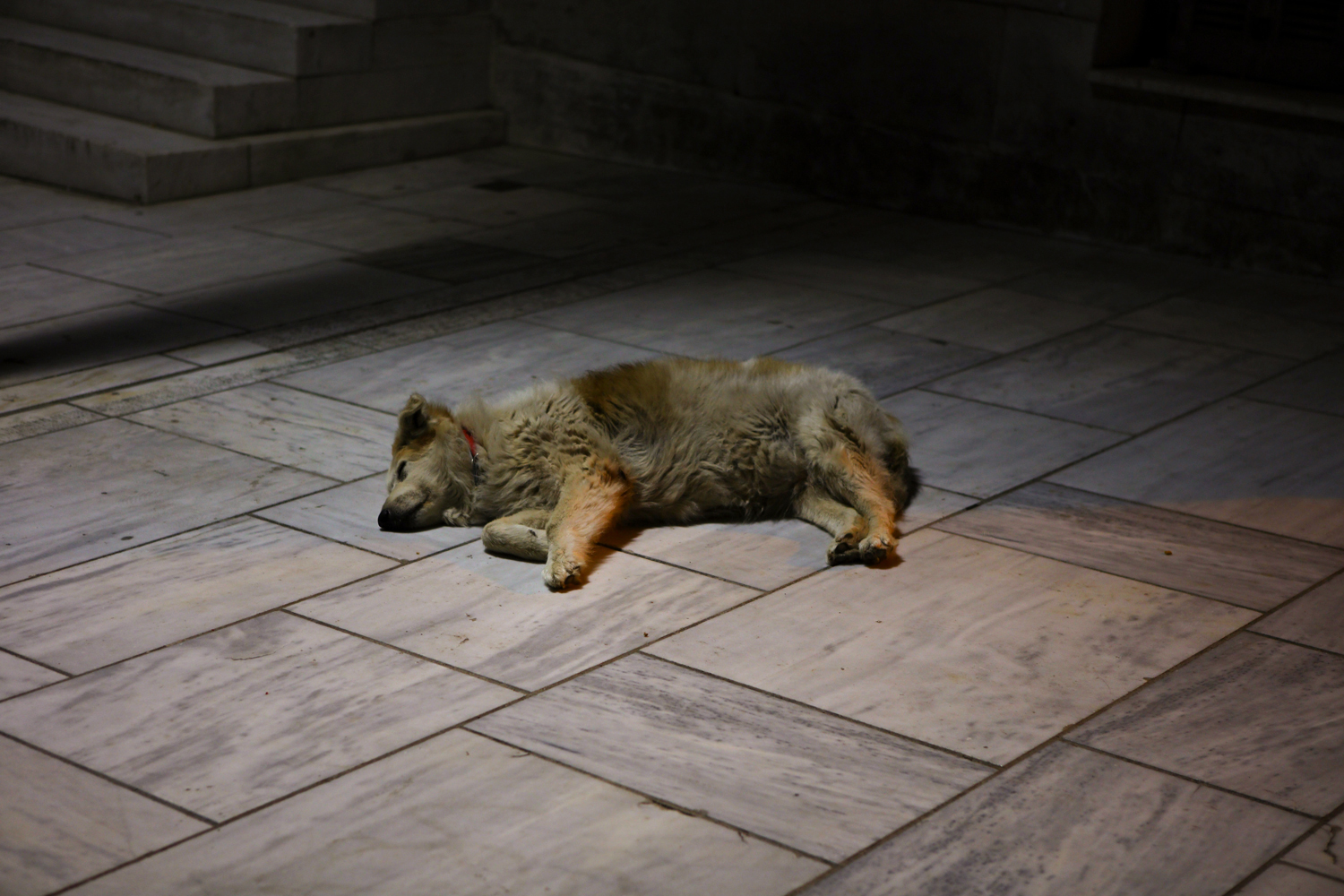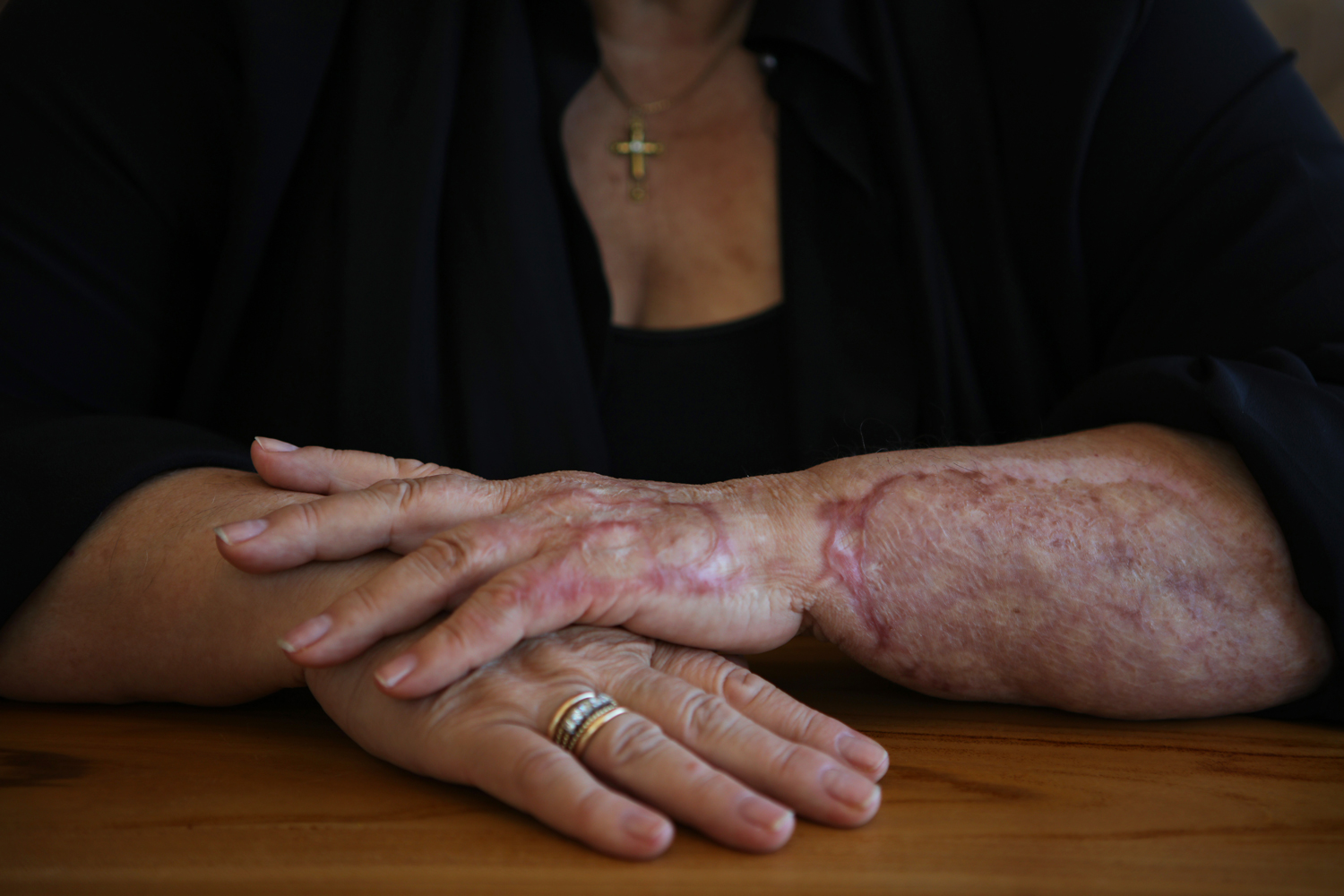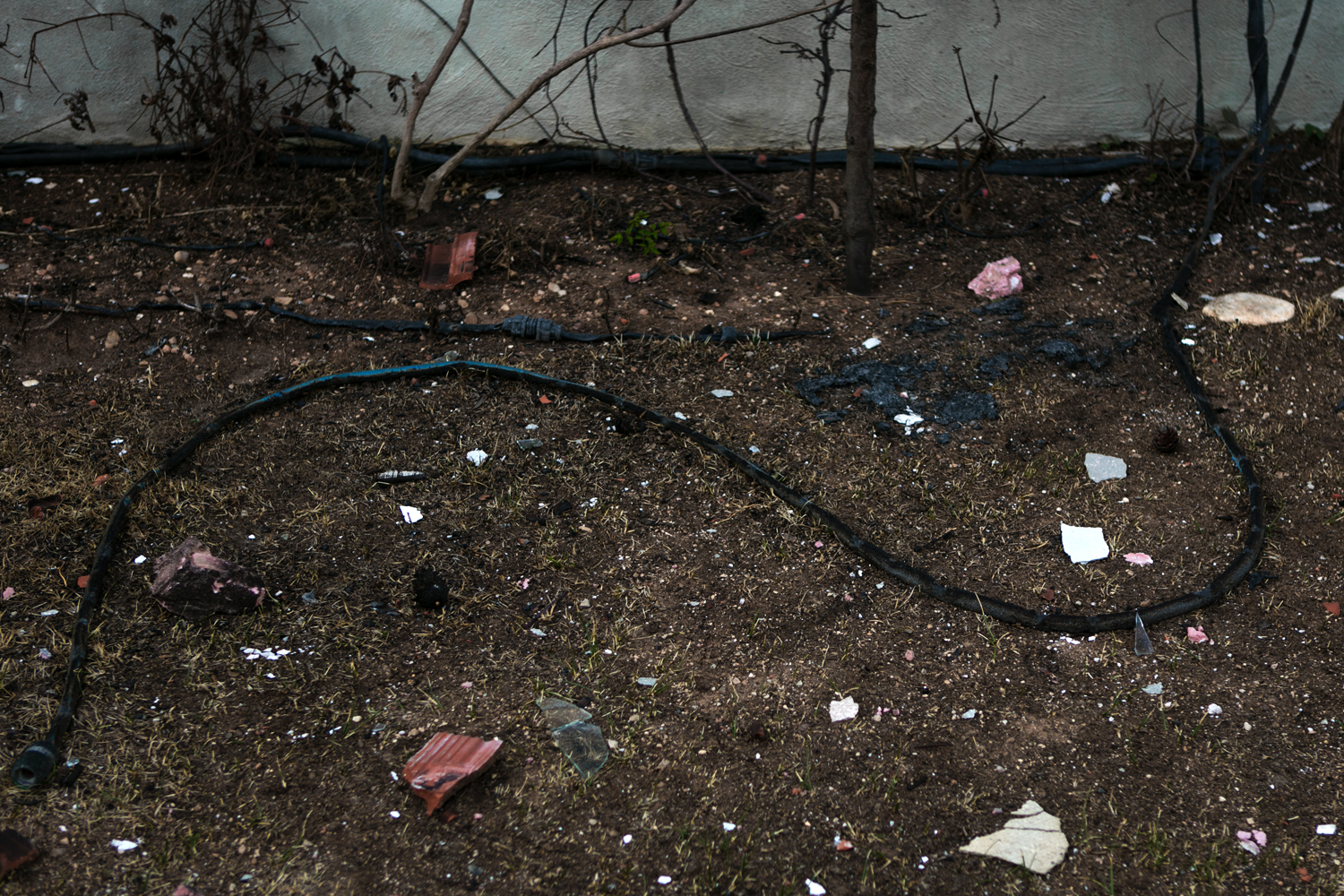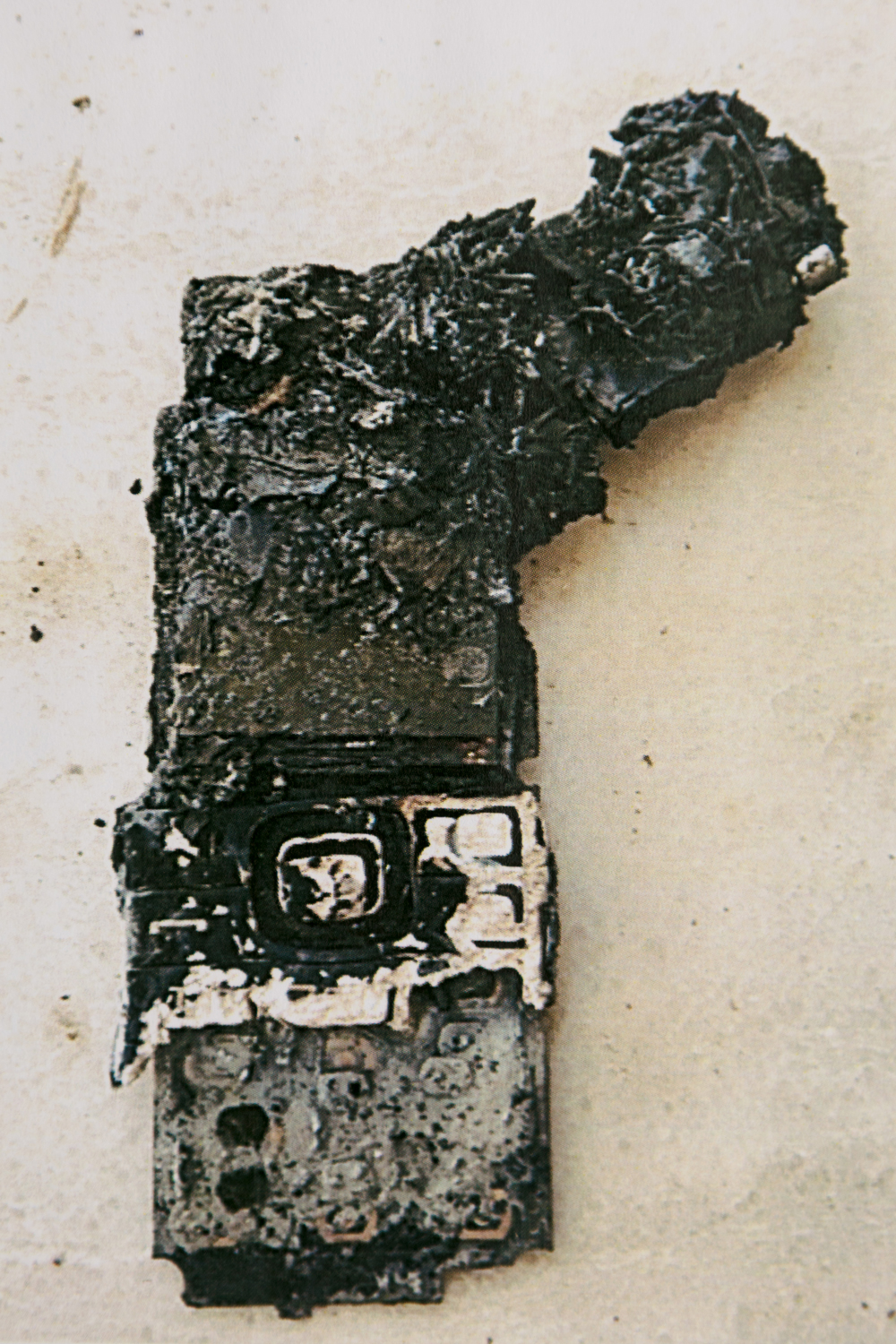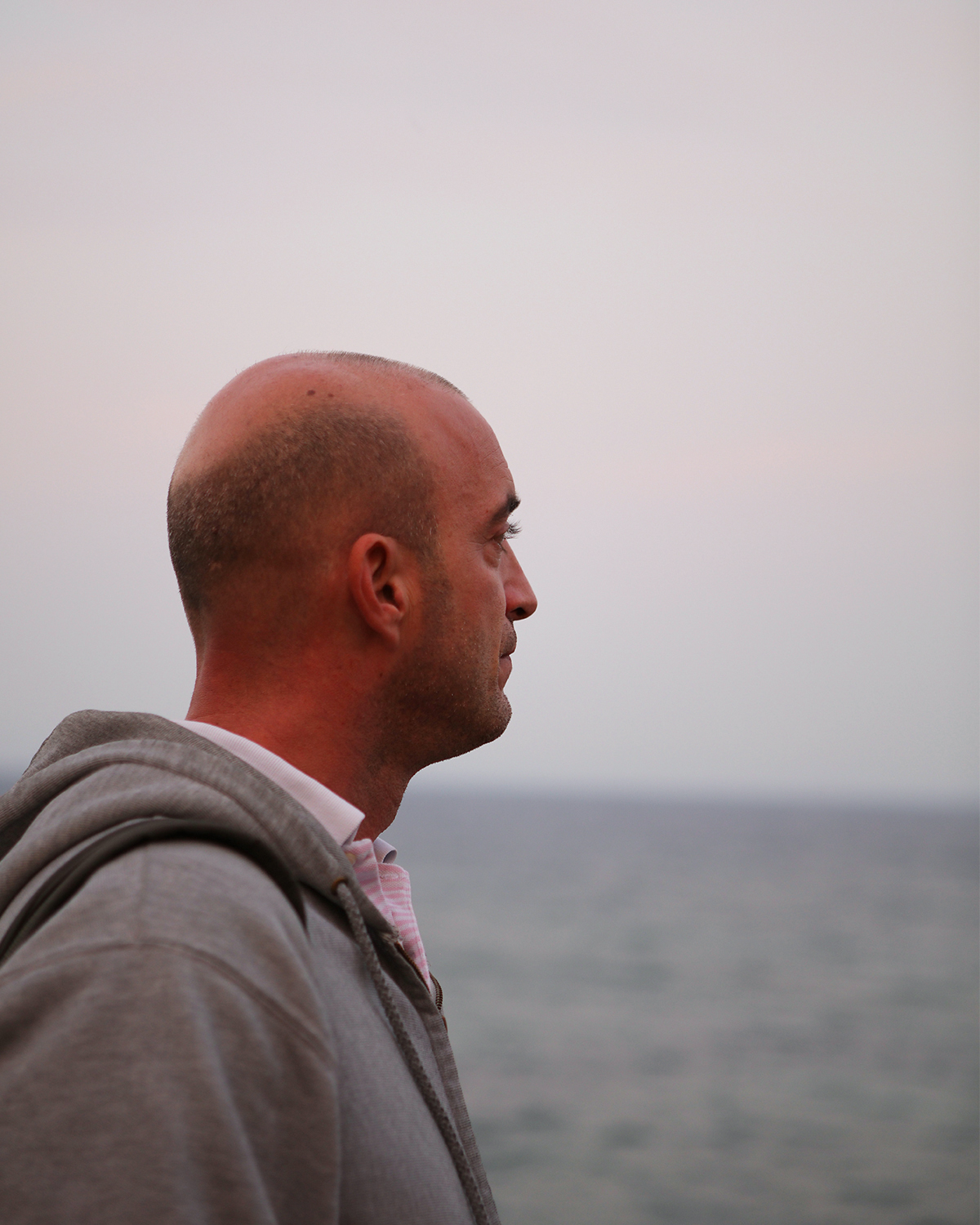 'Mati'  (working title)
My biggest fear as a child was the outbreak of a fire in our house. At night, I would mentally map out an escape route and even went so far as to have a small bag, readily packed, next to my bed. Just in case.
This work in progress is about the seaside town of Mati, 40 km east of Athens, about the people that did lose everything, even their loved ones during the wildfire of July 23rd 2018.
That day, with extremely fierce winds blowing towards the sea, a small fire that started behind the mountaintop quickly developed into a wall of flames, which devoured first the houses and trees in the hills of Mati, and then worked its way across the main road towards the beach, where most of the town's houses were located. People were completely unprepared and there was no warning.
Those who could get away from their properties in time rushed towards the water to save themselves only to find that the fire followed them right up to the beach. Many hundreds had to keep swimming for hours before being rescued.
Over 100 women, children and men died. Disoriented by the dense smoke, or without direct access to the shore because of steep cliffs, they did not make it into the sea in time. Thousands of homes in Mati have been destroyed and those who survived but lost everything, are facing a difficult future.
Teresa, an artist who lives in the hills of Mati, managed to drive to safety with her partner and dog. Coming back afterwards, the area was so unrecognisable that she drove past the house, which miraculously still stood, but the trees and plants were gone. So were electricity, water, windows and clean air and the house was uninhabitable for two months.
Kathy's house stood atop a cliff overlooking the sea. The night before the fire while sitting on their veranda, she had said to her husband 'We are so lucky to be living here, we're just like a queen and king, I love this place!' Kathy's home has been destroyed completely.
Vaso and her family were having a siesta; when waking, they saw the flames outside the bedroom window. Her husband panicked and ran outside, jumped in his car and drove away. Vaso, her son and grandson wrapped themselves in wet towels to fend off the heat and then took the second car, driving over burning trees that blocked the road. They found refuge at the Cabo Verde hotel by the sea. Her husband, having realised that he had left his family behind, turned around and drove back to his house only to find everybody gone and the house in flames. He sat in his car until someone dragged him out and took him to a hospital, he passed away a month later. Vaso had sustained severe burns and stayed in hospital for several weeks. They had been separated for the first time in 50 years.
The owners of the Cabo Verde hotel offered shelter to more than 70 people during the wildfire. Their son George kept putting out smaller fires around the building, and so, luckily, it was mostly spared. The next day, George found and photographed objects their owners had lost in front of the hotel. When trying to get away, these were essential items: a set of keys, a purse, a mobile phone. After the fire, they had become almost unrecognisable.