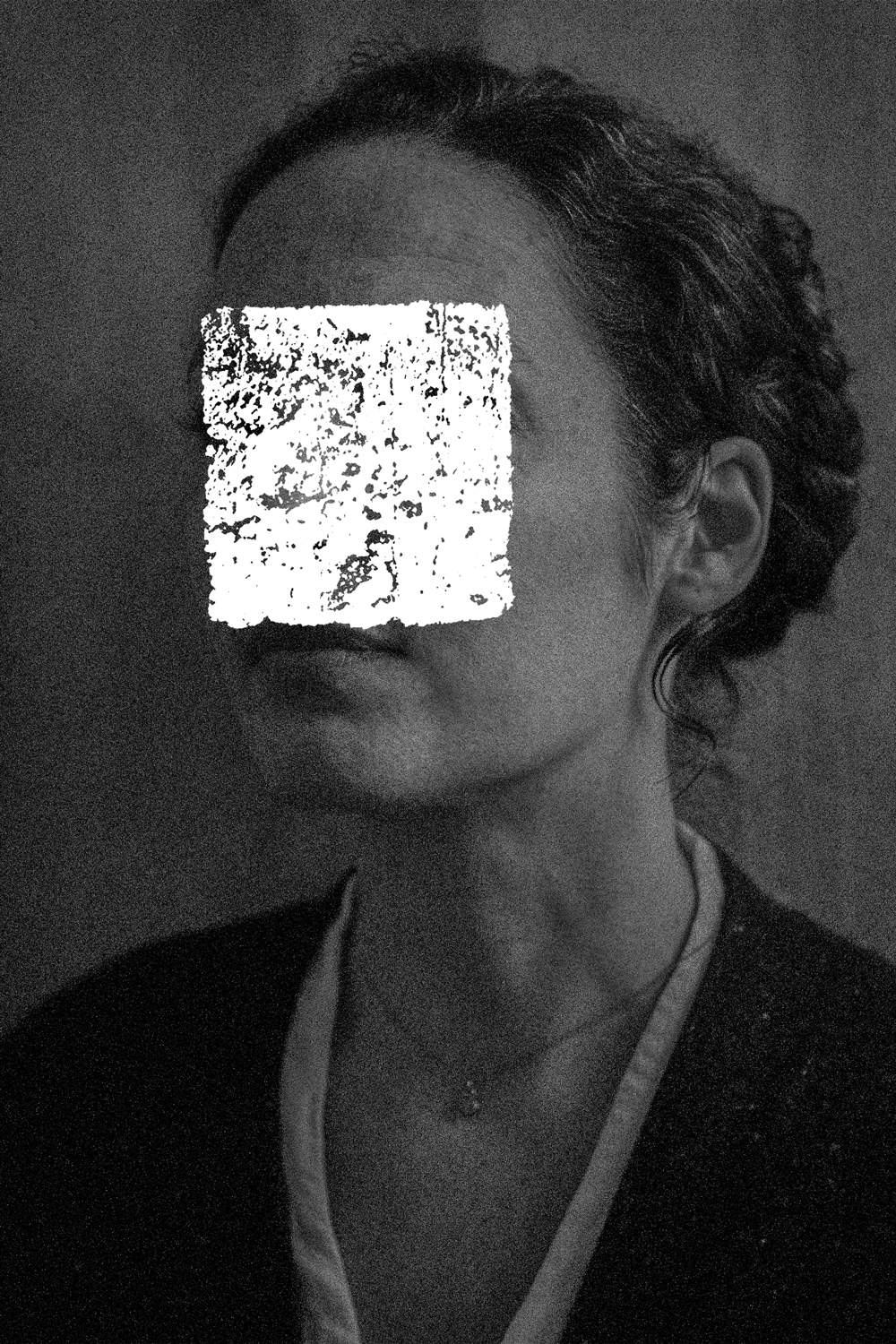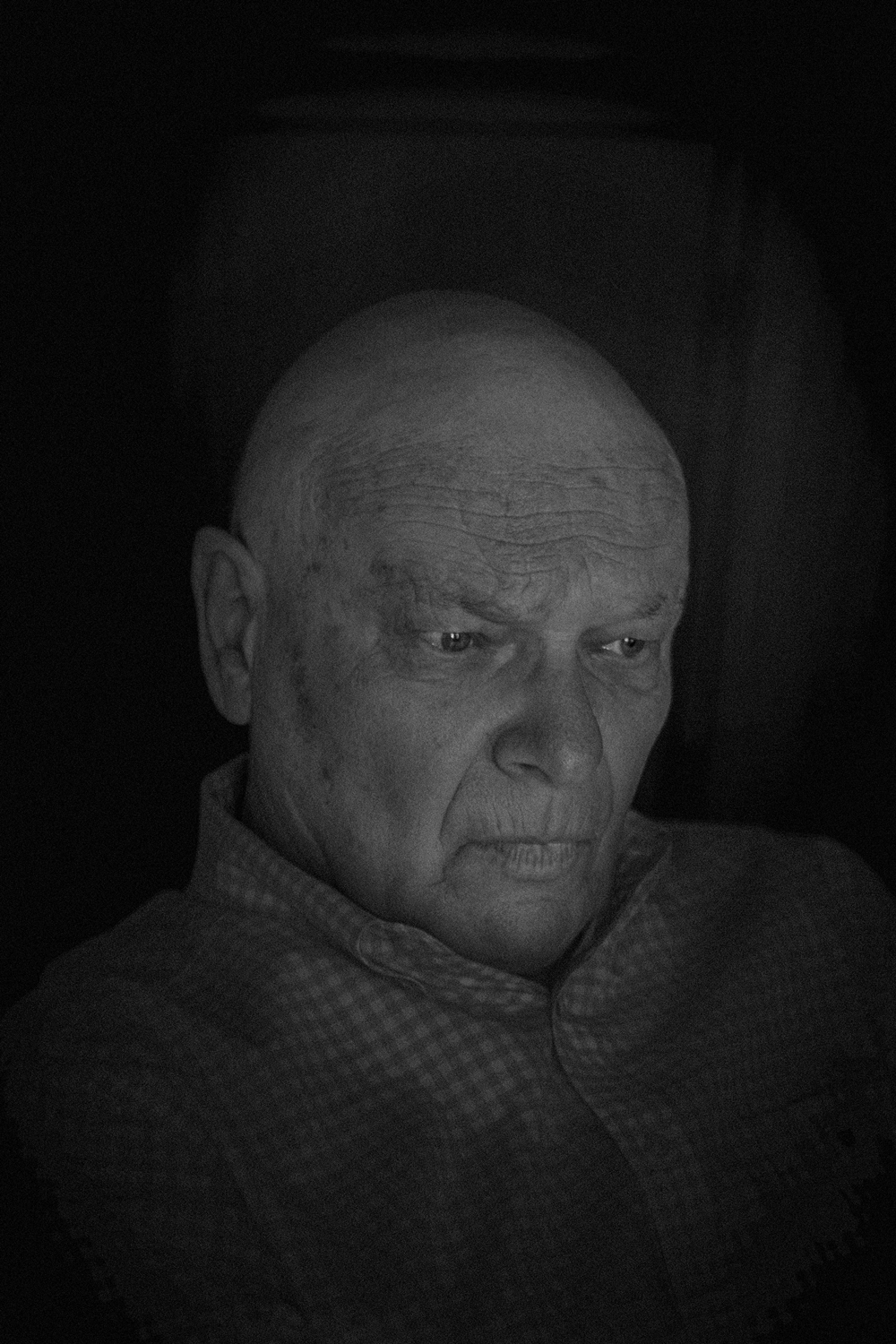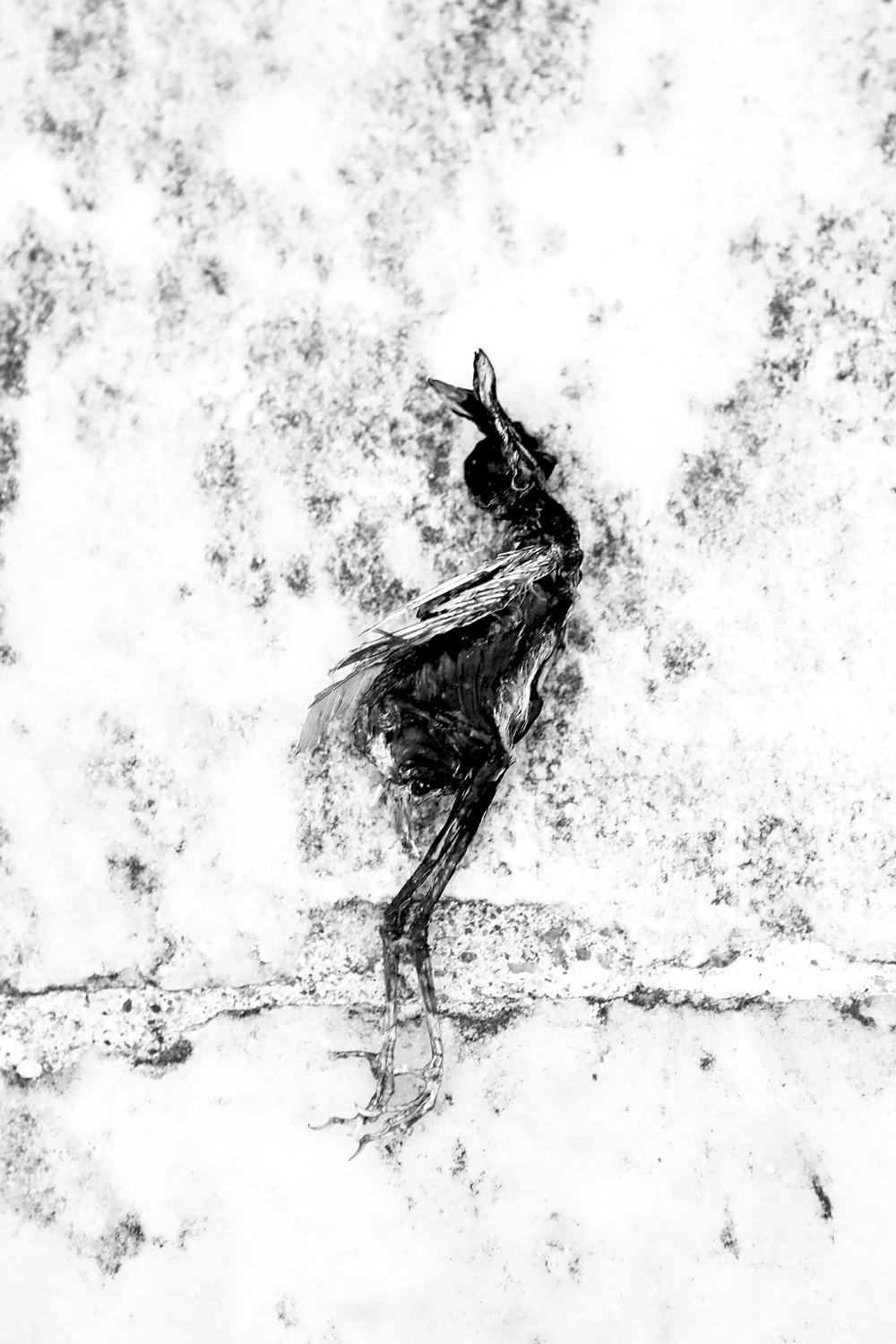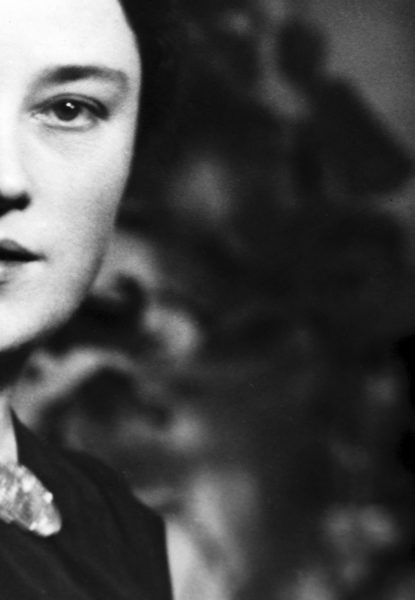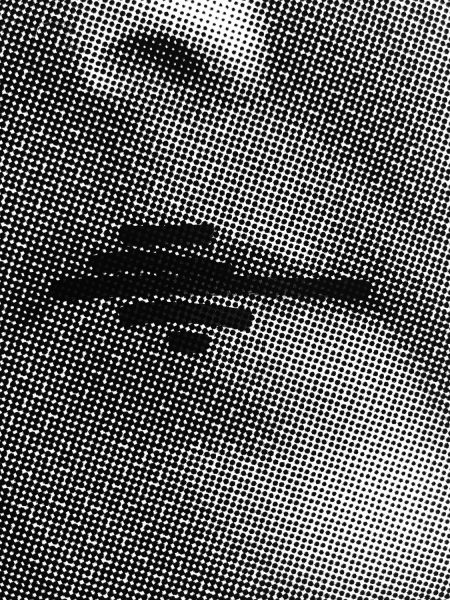 A photograph saved a man's life.
True? Or mere fantasy?
Can you dream in black and white?
'ichfolgedessen' – is this even a word?
What does it mean?
The quest for identity implies looking at the present and the past.
Fragmentation and piecing together a puzzle reveal a part of German history while the photograph remains missing.
The book dummy has 120 pages, 56 monochrome images printed on Munken Pure 150gsm; the last signature black digital print on Ispira black paper; with open spine and hard cover. 17cm x 22,5cm. Edit and design developed in the 2020 Impromptu workshop by VOID.
'ichfolgedessen' is shortlisted for the Kassel Dummy Award 2022.