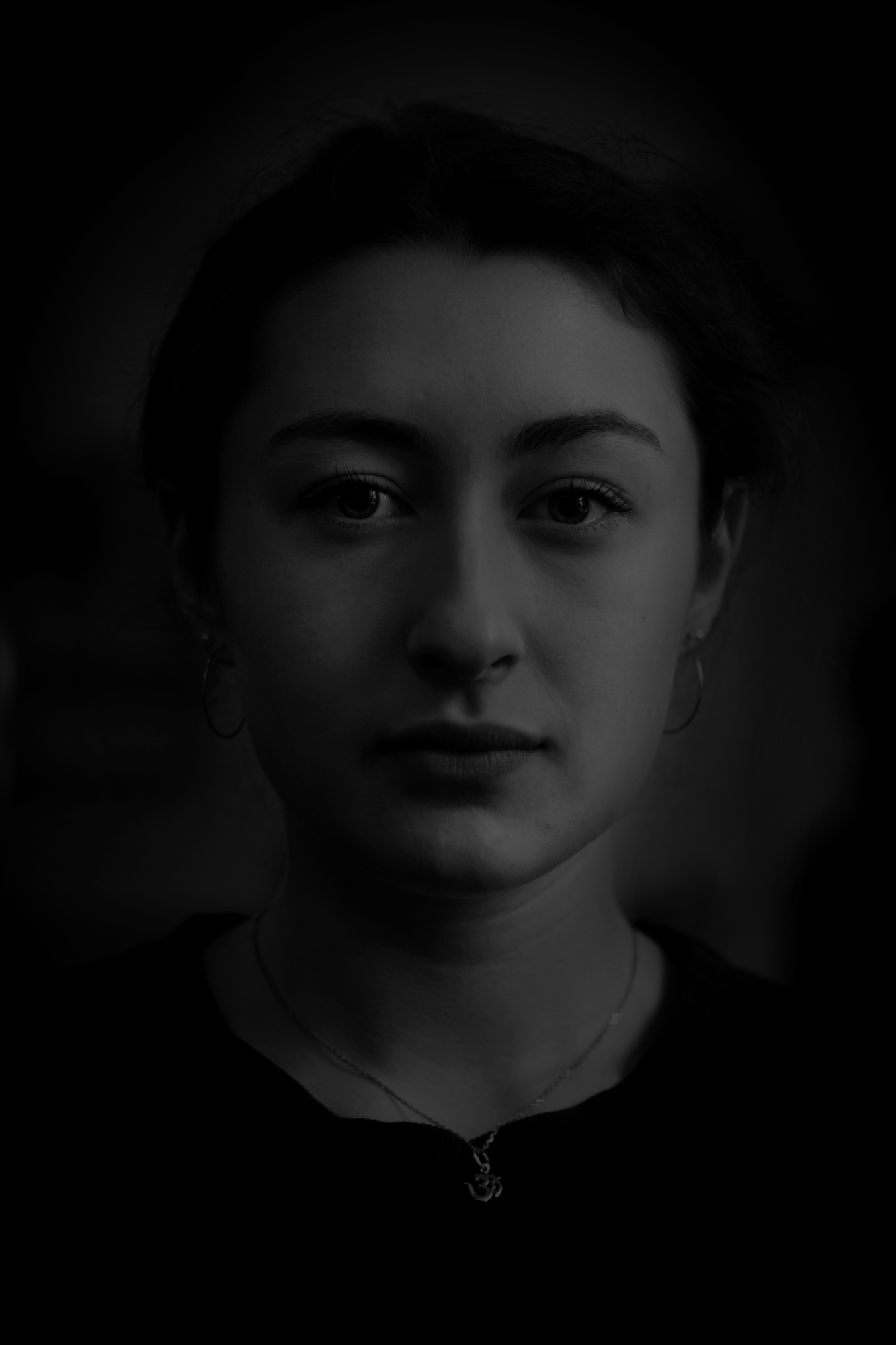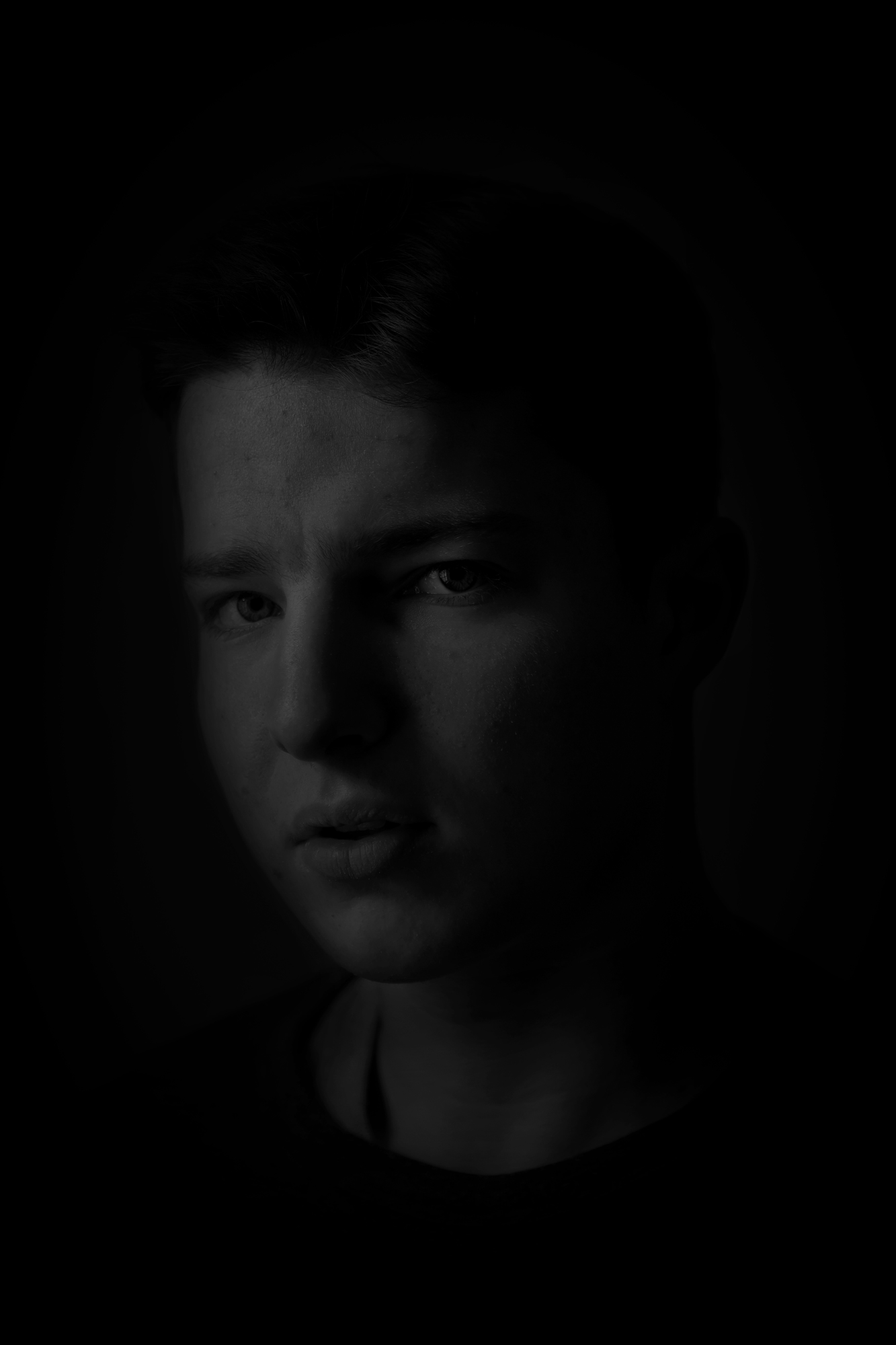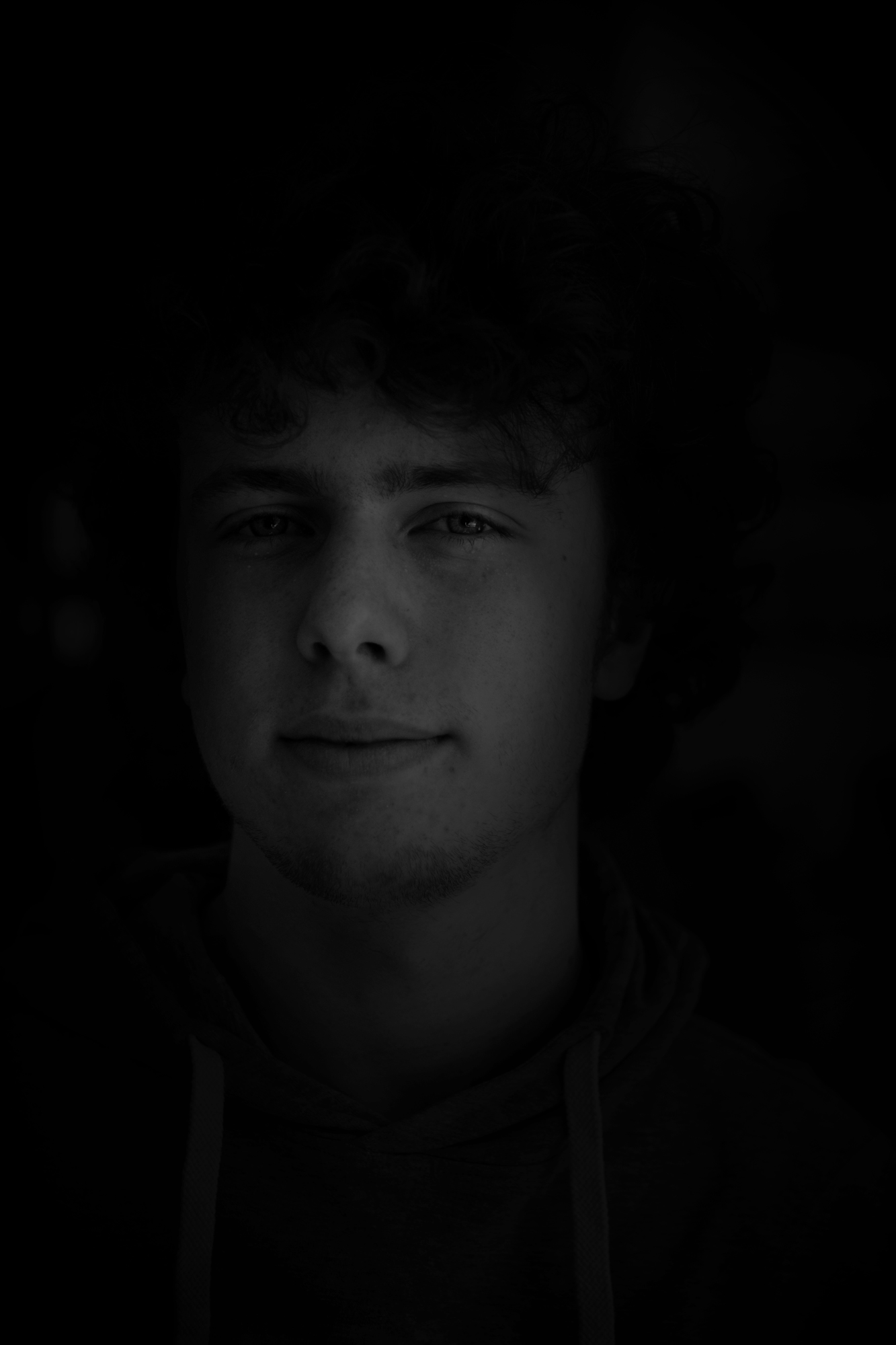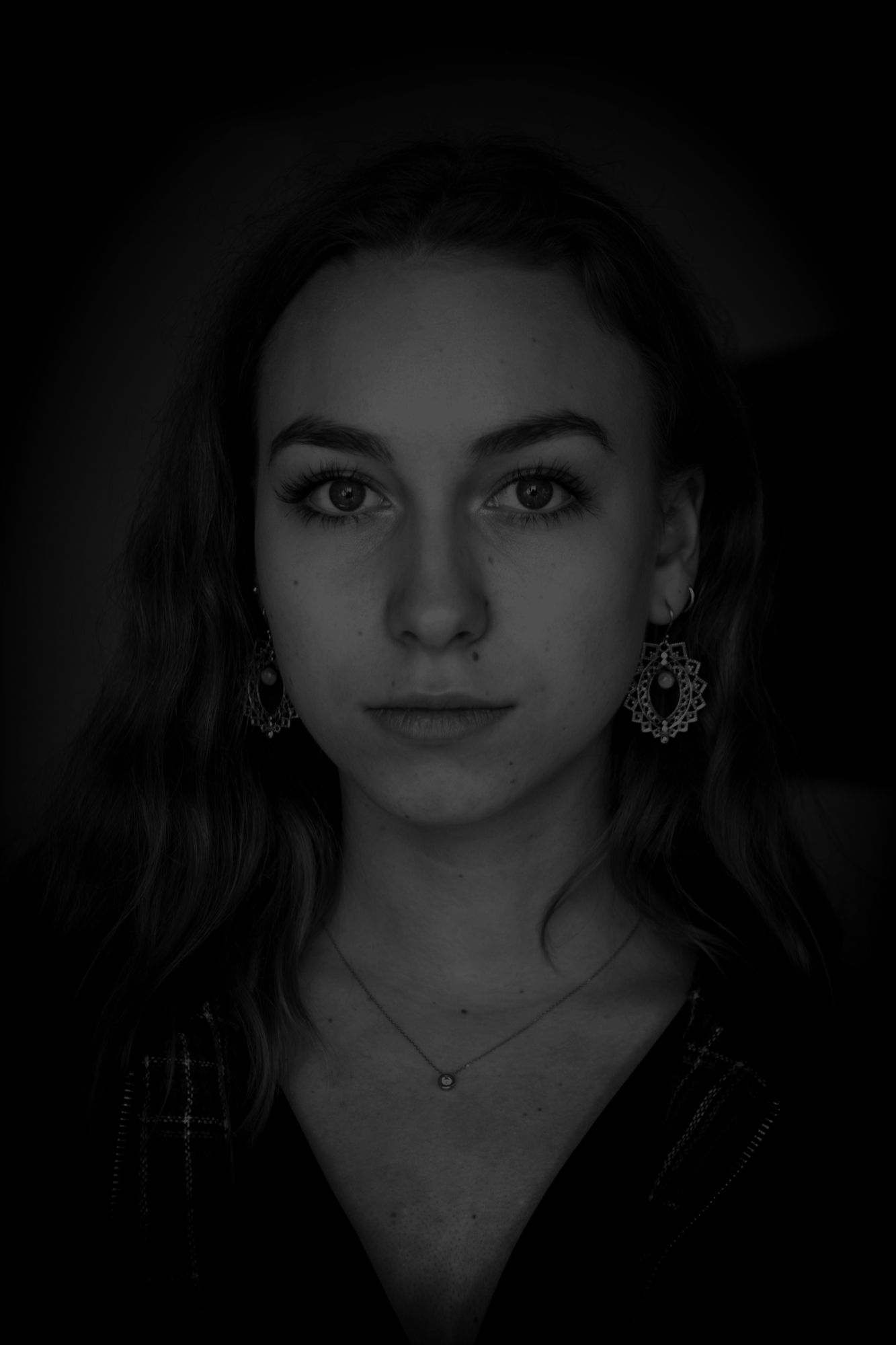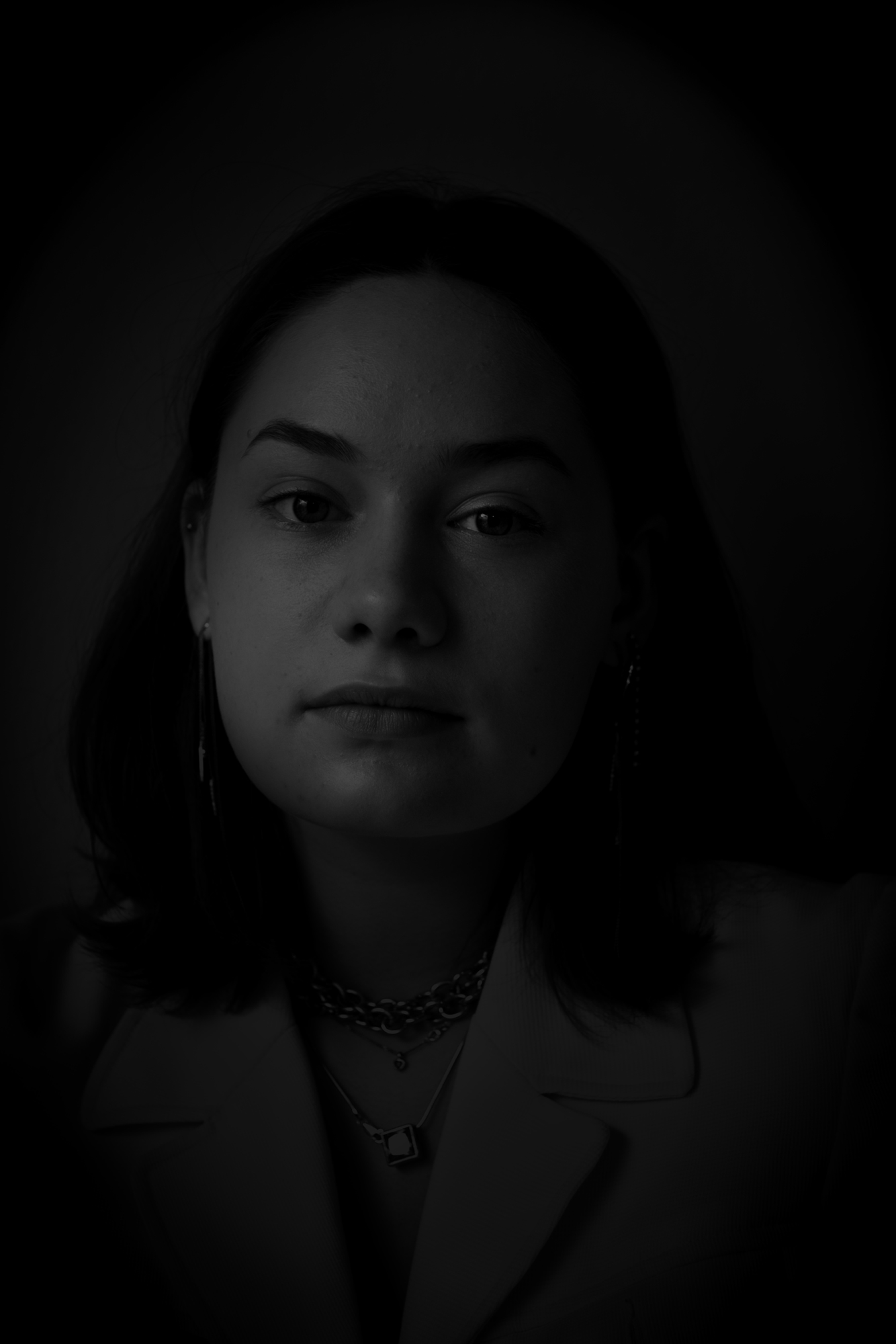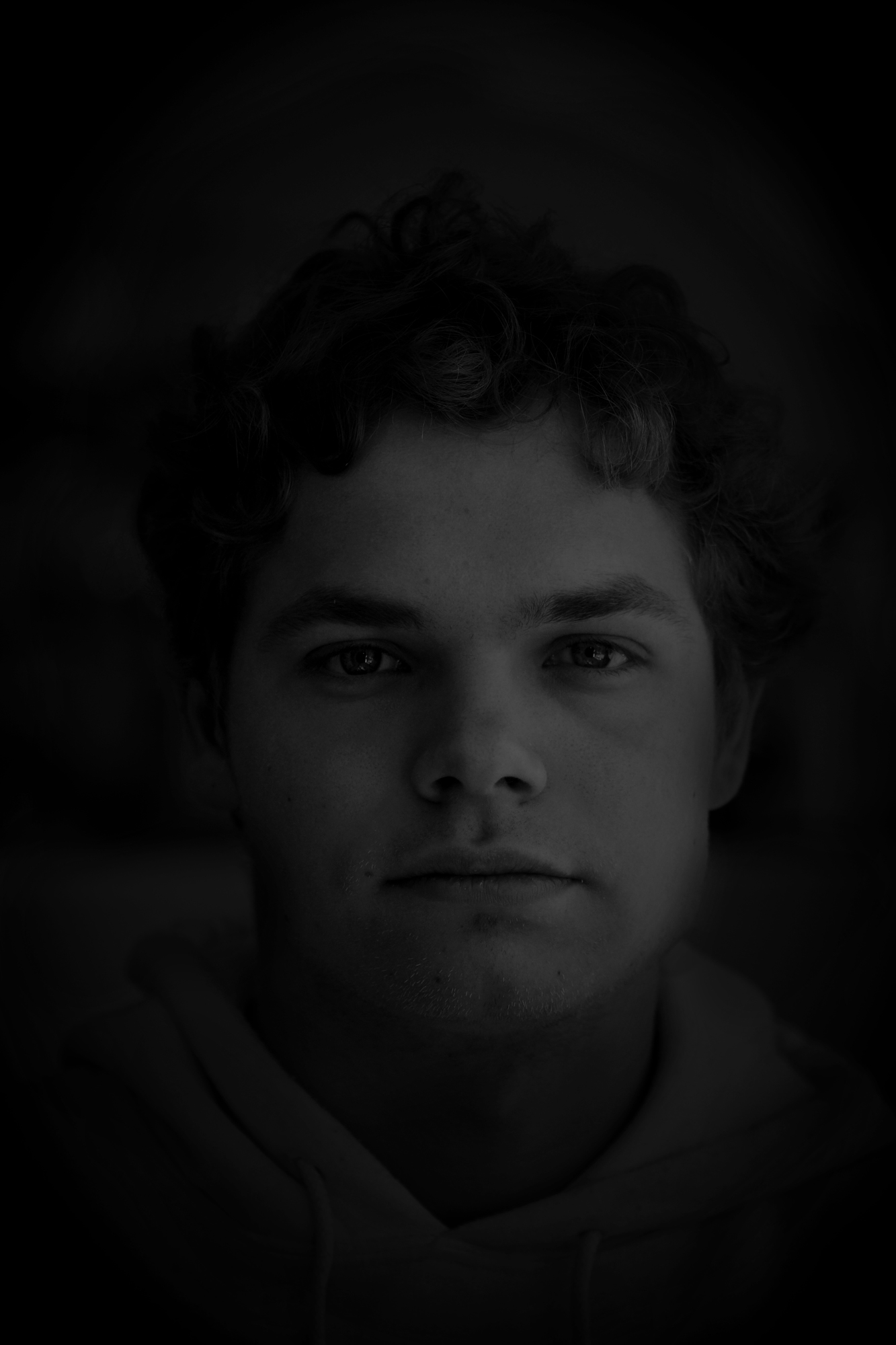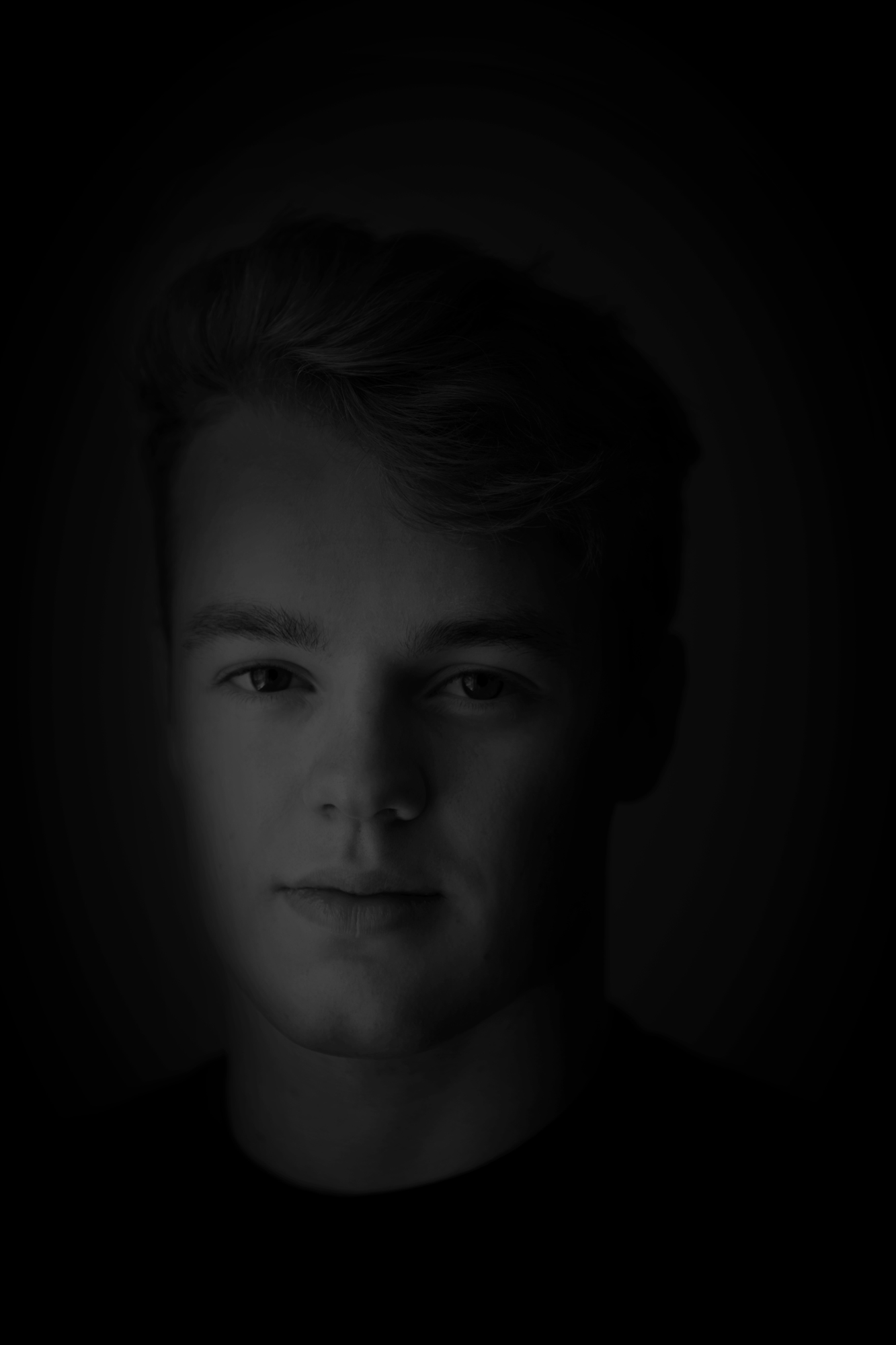 '
'99' is an ongoing project, portraying young people born in 1999.
For most people the year 1999 was an exciting year, on the cusp of a new beginning – a new millennium.
For me, 1999 was a beautiful journey, since my first child was born.
Now, 21 years on, those born in 1999 – Generation Z – are experiencing a similar feeling we did back then: heading towards a fresh start, with all the ups and downs.
Having finished high school, for the first time ever their future lies in their own hands.
There are so many hopes and dreams; anything seems possible.
But do they really, truly have a choice?
They look at the us, relentlessly, and make us think about what has happened and what will be.
Noemi currently works in a clothing store, saving all her money for a trip to Colombia with her 81-year-old grandfather. Afterwards, she thinks she might study geography.(2018)
Joe took a four-month break traveling Asia all by himself. He is currently working at a social media company and is preparing his application for art school. (2018)
Jannik has been doing voluntary work in the social sector for the last couple of months as a child care worker and is going to study chemistry.(2018)
Johanna works in a café and in a cosmetics store and is planning to become a teacher.(2018)
Lilly has applied to an art school and to a film school and is waiting for feedback. In the meantime, she works as a nanny.(2018)
Raphaelle has graduated in Special Care Counselling in Montreal and will start her Sociology studies in fall 2019.
Jakob is enrolled in agricultural science and for the future hopes doing research in genetic engineering to help find solutions for world hunger.(2018)
Tom is currently studying computer sciences, and is very open to new challenges and topics. He dreams of being self-employed later on in life, but right now he simply enjoys his newfound freedom and life's adventures.(2018)